Lecture: Youth trends impacting HR
Share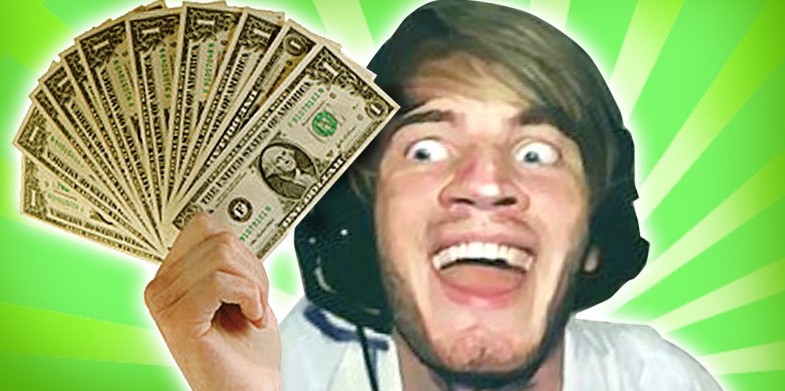 How do youngsters live, and what's the role of a job for them? Which values do they consider as important? And how do you match those with your company or company culture?
We use the youth trends from our most recent Youth Trend Report 'Browsing The Margin' as the starting point of this trend presentation.
This lectures is suitable for HR professionals who want to better understand their youngest or future employees and how to engage with them.
Duration: 45-60min
Of course, our lectures can be tailored to meet your team's needs.
Drop us a line at info@trendwolves.com / +32 9 330 83 61