THE FUTURE OF... Family
Share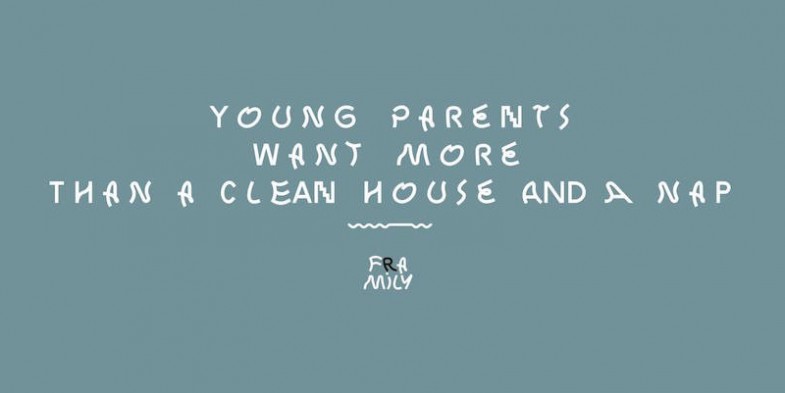 With the 'Future of… Sessions' Trendwolves wants to inspire selected groups of professionals by illustrating today's consumer trends, showing what will become the market trends in the near future. To kick off this series we wondered: what will be the future trends within family marketing?
Try to imagine a family, no matter what kind. The chance is big you're visualising a mom, a dad, and two kids, probably a son and a daughter.
No wonder that particular image popped into you're mind. When you google the word family - or its dutch or french translation - it is exactly the image you will get.
The truth is, families are far more diverse and complex than that today, and will even be more so in the foreseeable future. And all of them will want to be acknowledged. But even more important: these families will face new challenges, will be torn by technology paradoxes and hold new expectations for brands and services.
A closely selected group of professionals (with very different backgrounds) joined us on an inspiring desktop trip through today's consumer trends which will hit the markets soon enough.
Our 'Blurred Lives' trend for instance, illustrates the blurring boundaries within gender roles and personal identity of young parents but also the quest of finding an image that will speak to such a complex and diverse audience. While the 'In The Control Room' trend forecasts that brands won't get far with a dictating tone of voice in their campaigns, or the 'New Modesty' trend that calls for realness and transparence on top of social investments in people and planet.
Did you miss out on the opportunity? Are you interested in hosting a similar session back at your own headquarters? Don't hesitate to drop us word. We're wolves, but we don't bite.
And… also make sure to subscribe to our newsletter to be informed about our next 'Future of…' session.