Share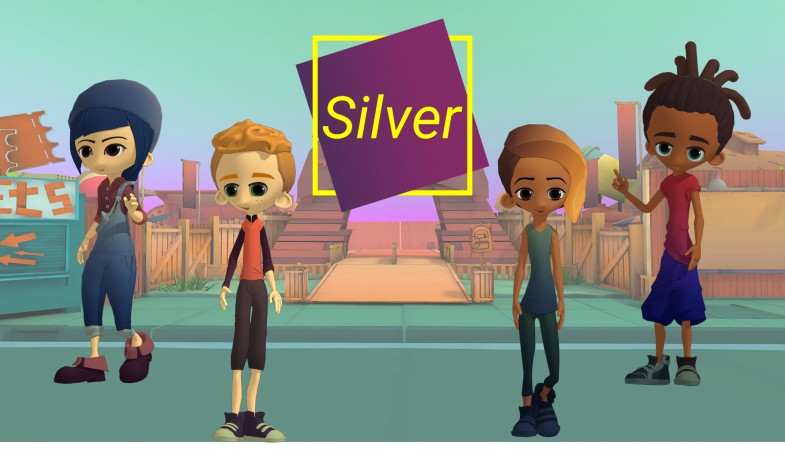 Silver is a serious game, created by VLESP and Create, that wants to train the mental resilience of 12 to 16-years-olds.
Challenge: Being a twelve to sixteen-year-old teen means being responsible for yourself for the very first time in your life. It means finding the right friends, forming your own opinions but also respecting others' opinions, it means learning to think for yourself and so much more. It is the beginning of a long journey to find out who you want to be and what you want to do in this world. All these changes can cause a lot of pressure, uncertainty and anxiety and can result in bad decisions, behavioural problems and insecurity. That's why VLESP wants to step in and help these young people navigate their way through life in a fun but educational way.
Approach: "Silver", a game that trains the mental resilience of these youngsters, is born. Under the motto of "Every cloud has a silver lining" VLESP and Create bound forces and created a fun game to help navigate these youngsters through difficult situations. And we, at Trendwolves, are thereby particularly pleased to support VLESP in the launch and promotion of this serious game. There were rightfully masses of press attention for this game since its launch and has even been nominated for a few awards, such as the Belgian Game Awards 2021.
Apart from the press attention, Silver also got the support of 4 young ambassadors who are also very committed to the mental health of 12 to 16-year-olds. These 4 top influencers are Elias Verwilt, Tobe Vandekerckhove, Elindo Avastia and Jade De Winter, aka JustJade.
The game is available in the iOS and Android app stores, so definitely go check it out!